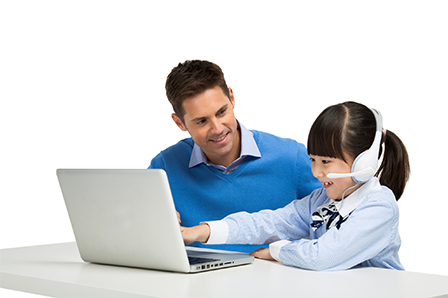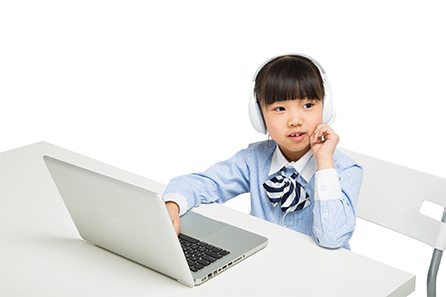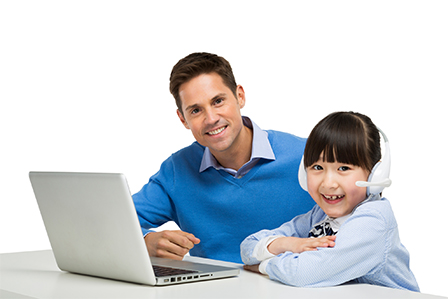 "TEFL" is the acronym for Teaching English as a Foreign Language, or simply, English language instruction for non-native speakers. Also known as Teaching English to Speakers of Other Languages (TESOL), English Language Teaching (ELT), and teaching ESL (English as a Second Language). The field of TEFL/TESOL represents one of the fastest growing educational fields in the world. The field presents thousands of excellent professional opportunities.
The job market for Online English teachers in China is the largest in the world. China is highly industrialized and economically strong with large populations, enormous middle classes and an extremely high demand for education. This combination has created the strongest outward need for TEFL Teachers. eHello hires 75 to 100 new TEFL teachers every month. TEFL Certification Courses: Tuition varies by location, but typically ranges from $1,500 - $2,000 USD for tuition.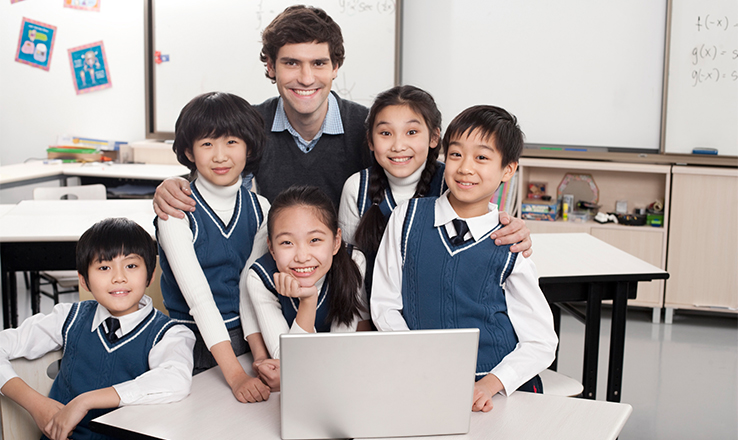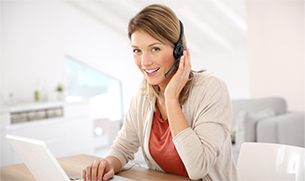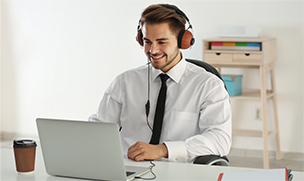 eHello Education Company has developed a 160 Hour Online FREE TEFL Certification course that mixes TEFL studies and actual classroom teaching experience through our OJT/TEFL program. This is an Education Industry 1st of its kind! Your Cost for TEFL Certification is FREE, that's correct it's free to you. Next, eHello will provide you a "Tutor Level" or Entry Level Salary for each Lesson you teach until you complete the TEFL Course.
By mixing what you have learned in your TEFL studies and then actually applying your new TEFL skills and knowledge with eHellos's OJT Paid Online Classroom application provides for a stronger personal growth as you continue through the TEFL studies. Making it far more meaningful to you as you progress through the certification process.
eHello-USA gives you 4 big advantages:
EARN and LEARN as you work to complete your TEFL Certification Online.
You WORK and LEARN in the comfort of your own home.
You don't Pay $1,500 - $2,000 for our TEFL Certification, your earn $10.00 per lesson!
Once you complete your TEFL Certification, eHello will offer you a full employment.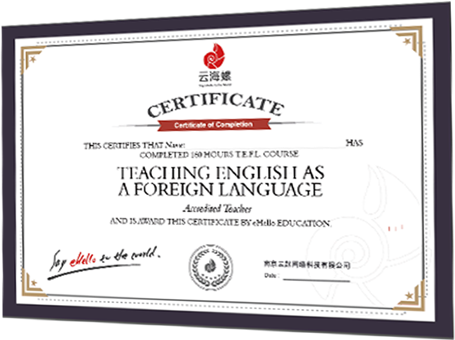 If you are looking for a Career Change, or expanding your Educational Career Opportunities
Seeking a New Part-Time Opportunity T.E.F.L. Certification is the 1st Step!