Staff and campers have comfortable accommodations, great food, and plenty of fun time. Staff, on a rotating basis will be with their camper groups 24/7, these are kids and teens from a foreign country so we have to keep them safe. But you do get your own "Down Time". Camp sessions runs from a Sunday for 2 weeks and Ends on a Saturday. You get a 1 week break between camp sessions.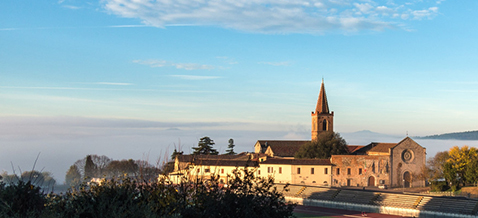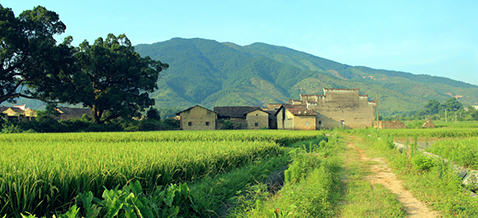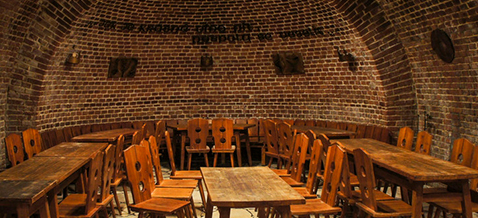 Monday through Saturday the Campers have a full day,
and fun evening campfires roasting marsh mellows and telling camp stories.
Monday is an easy day with some swimming, afternoon eHello English Lessons, hiking and a campfire dinner and program.
Tuesday is SPACE DAY and everyone is out of camp, but that night we are back home for some campfire food.
Wednesday is Field sports day and we teach the campers how to use a Bow and Arrow, BB guns, Fishing and then the groups compete to see which is the best "Robin Hood - Cowboy – Fishing Pro". There are after lunch eHello English classes and then back to camp for a swim and horseback riding; ending with a campfire program.
Thursday is INCLINE MOUNTIAN DAY, we take a train ride UP the mountain and have the chance to take a Riverboat ride on the Tennessee River for dinner before heading back to our cabins for the night.
Friday we are going down to the Little River Water Falls, and at the bottom we are going to takes some fresh water Kayaking... Our team of instructors will have all the campers in the water and racing for the Gold!
We will have eHello English lessons in the afternoon and visit a local industry, the Sock Factory. We all wear them, but now we'll see how they are made! After dinner we will have a campfire program and call it a night.
Saturday is Camp Olympics day. There will be a series of games, eHello English Story Telling, along with swimming finished with a campfire and awards and entertainment with local country singers. Back to our cabins and packing up for our trip back home to China.
Sunday after breakfast, last camp photos and loading up in the camp vans we head to the airport, and get checked in for our flight.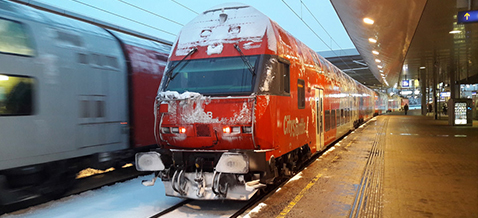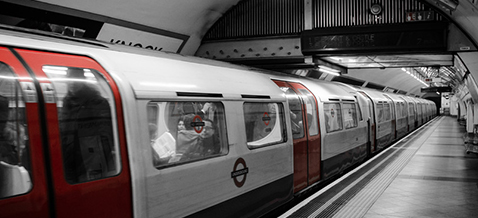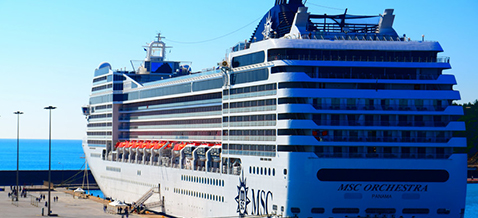 Our Summer Camp Staff Group Leaders Positions fit well with University age individuals.
Our Senior Staff positions are EXCELLENT for Husbands & Wife "Work Campers", bring your RV and have a fun summer.
If you plan or want to have a career in: Out-door Education - Recreation/Travel - Social Services - Child Care. This is a great way to test the waters and not sink!
Staff Employment Requirements
Age is 18 Years old and up, and you will be doing a lot of walking, playing games, swimming, and general out of door activities.
Education needs: Enrolled as a university student, or graduate or US Military Veteran with an honorable discharge.
Experience with youth activities programs, had volunteer service experience or past camp staff experience.
Provide/pass a criminal security background check.
Be in good physical heath and pass a normal physical examination.